Shriya Ruparel, O.D.
Shriya Ruparel, O.D. received her Doctor of Optometry from the Southern College of Optometry in 2019 and earned her Bachelor of Science in Psychology from the Ohio State University in 2015.
Dr. Ruparel grew up with both of her parents working in healthcare. Dr. Ruparel was inspired by them and always knew she wanted a career in healthcare for herself. Dr. Ruparel shadowed several healthcare providers, but she specifically liked optometry because she enjoyed learning about eye health and helping people see clearly.
Moreover, Dr. Ruparel also enjoys meeting new patients and forming personal relationships with her patients.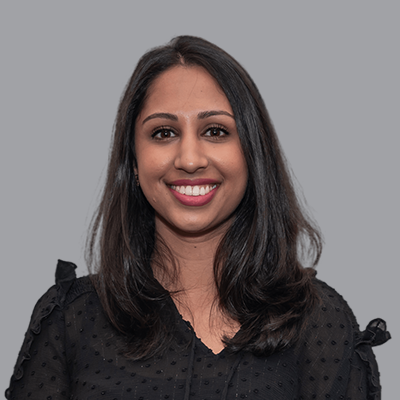 ---
Book now with
Shriya Ruparel, O.D.